Come with me on an extraordinary adventure through Jordan, where ancient history and breathtaking landscapes merge to create an unforgettable journey.
We'll start with an exhilarating 4X4 tour of the untamed beauty of Wadi Rum, a UNESCO world heritage site. Witness the rugged splendor of this desert wilderness as we traverse towering sandstone cliffs and immerse ourselves in the silence of endless dunes. At night, we'll experience a Bedouin hafla (feast) surrounded by beautiful red stone sand and a starry night sky, a memory you won't forget.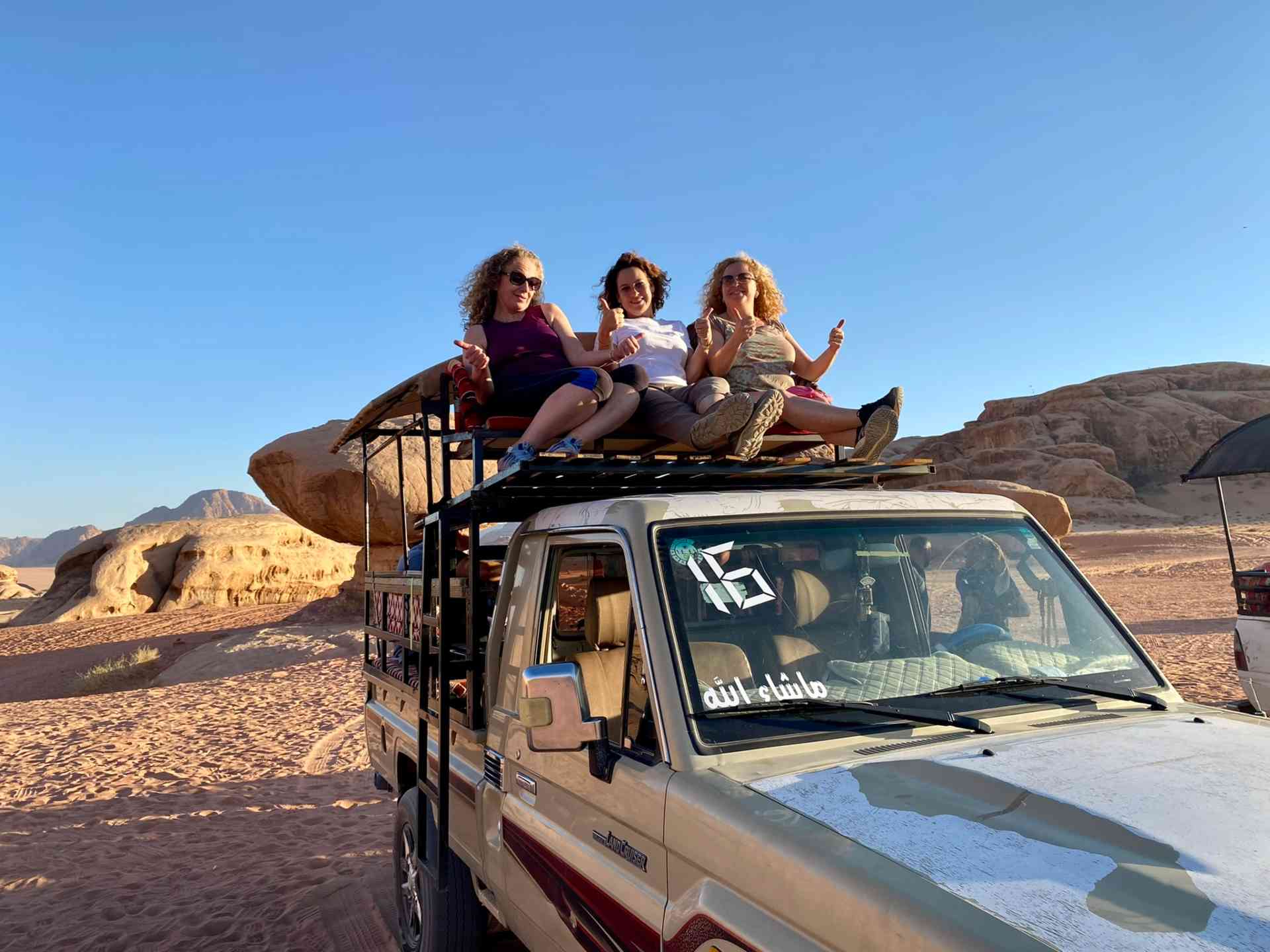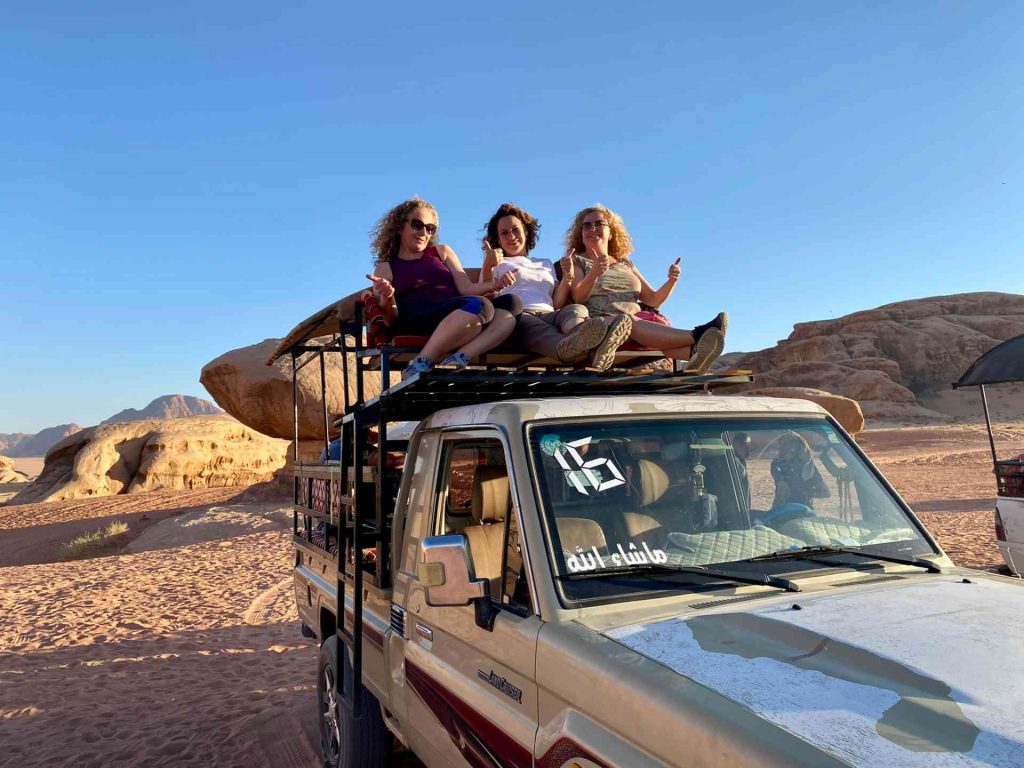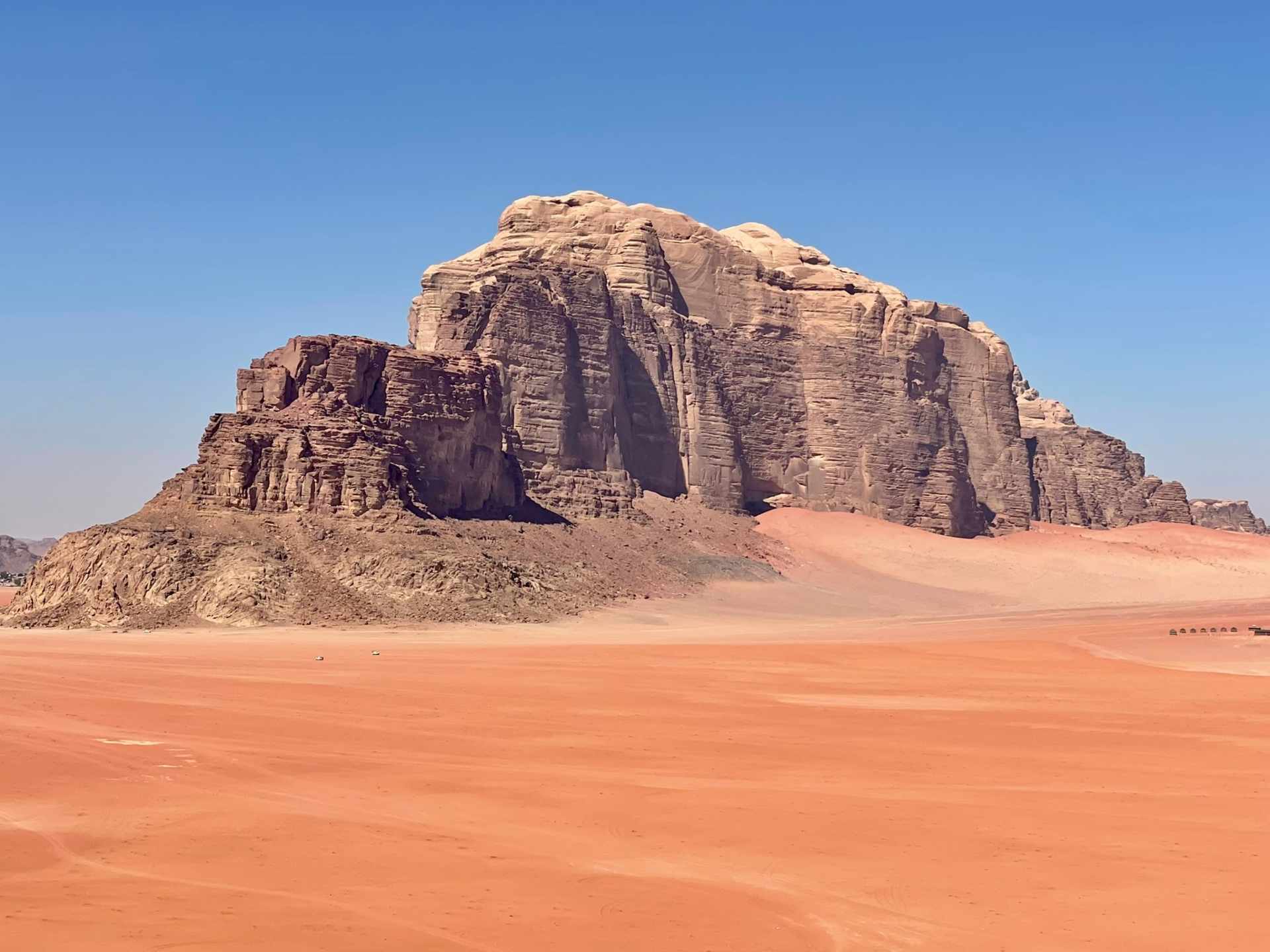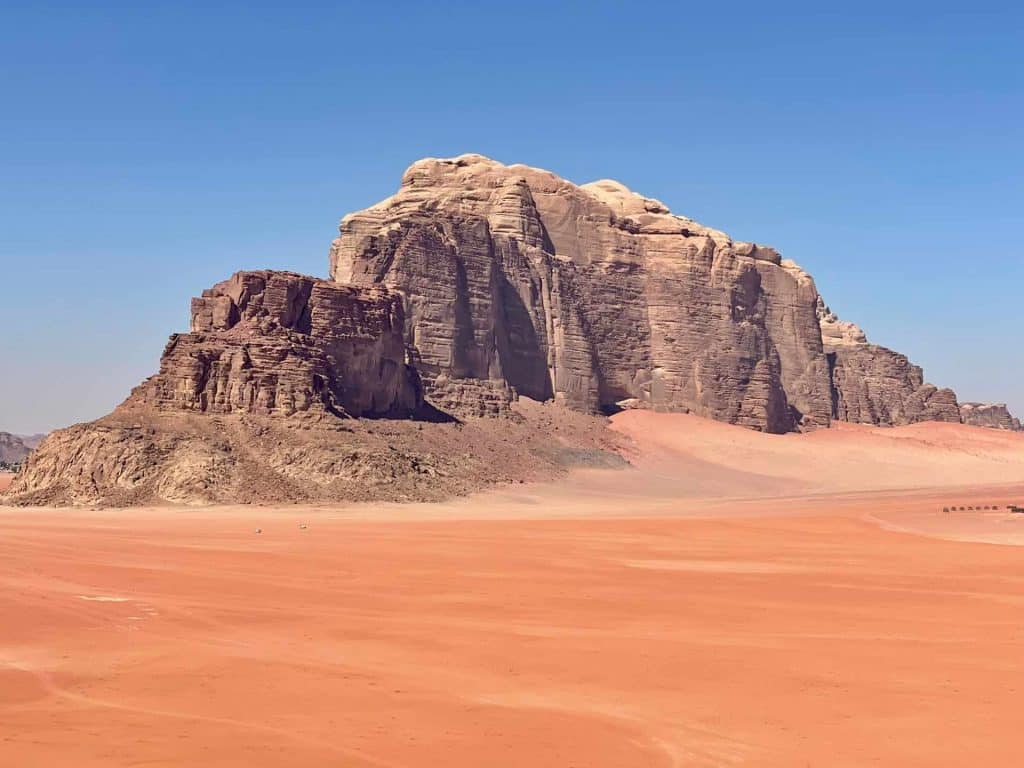 Next, we'll explore the awe-inspiring city of Petra, the capital of the ancient Nabatean Empire. The rose-red façade of the Treasury beckons travelers into a lost world of enigmatic traders, skillful architects, and ancient wonders carved into the very heart of stone.
As we venture into one of the Dead Sea's Wadis, you'll experience trekking through a dramatic gorge where cool, emerald waters cascade amid towering majestic canyon walls, creating a beautiful oasis in the heart of the desert.
In Madaba, renowned for its Byzantine mosaics, including the famed Madaba Map, a 6th-century masterpiece depicting the Holy Land, we'll explore the intricate artistry and fascinating stories etched into this historical map, uncovering layers of the past.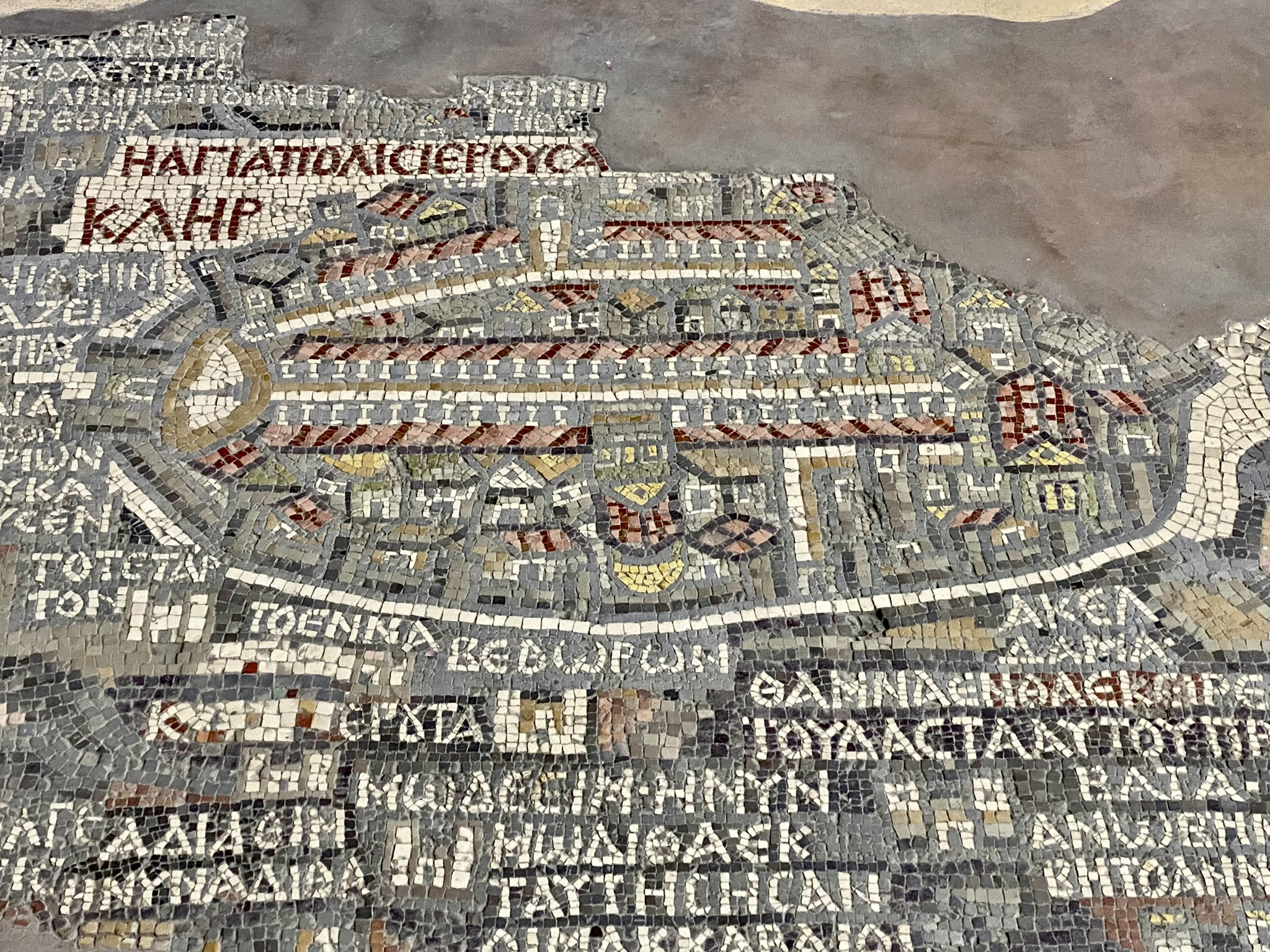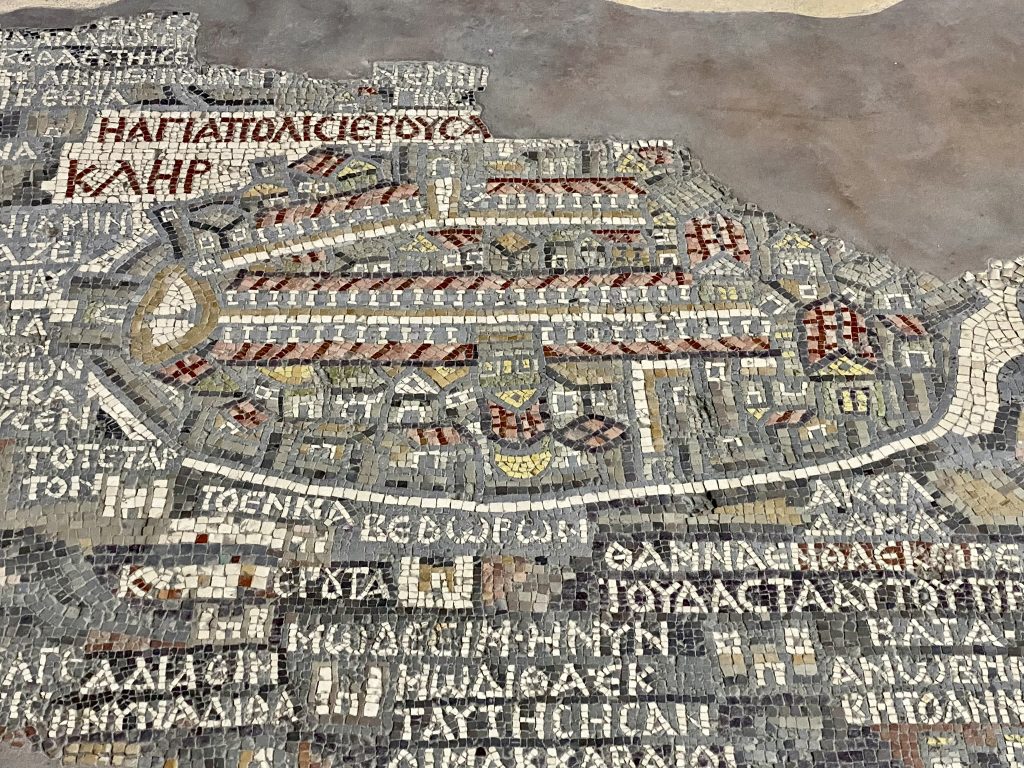 Finally, we'll complete the journey with a truly unique experience at the world-renowned Dead Sea, the lowest point on Earth. Immerse yourself in the therapeutic waters, renowned for their mineral-rich properties, and effortlessly float on the surface, surrounded by the stunning panorama of desert landscapes.
Prepare for a captivating journey through Jordan's enchanting charm, where an unforgettable blend of history, nature, and adventure awaits, promising cherished memories and endless fun!