Nazareth, the beloved childhood home of Jesus, holds a special place in the hearts of Christians and pilgrims worldwide. Embarking on a tour of Nazareth is an experience not to be missed. This personalized tour will enable you to explore the city's main historical, religious and cultural sites.
Our first stop will be Mount Precipice, located just outside Nazareth, believed to be the site where an angry mob attempted to throw Jesus off a cliff. The site offers breathtaking views of the city and surrounding countryside, making it a popular destination for hiking and picnicking.
Our tour will continue to Mary's Well, located in the heart of the old city. This well is believed to be where Mary drew water for her family, making it an important site for Christians and a must-stop on any Nazareth tour.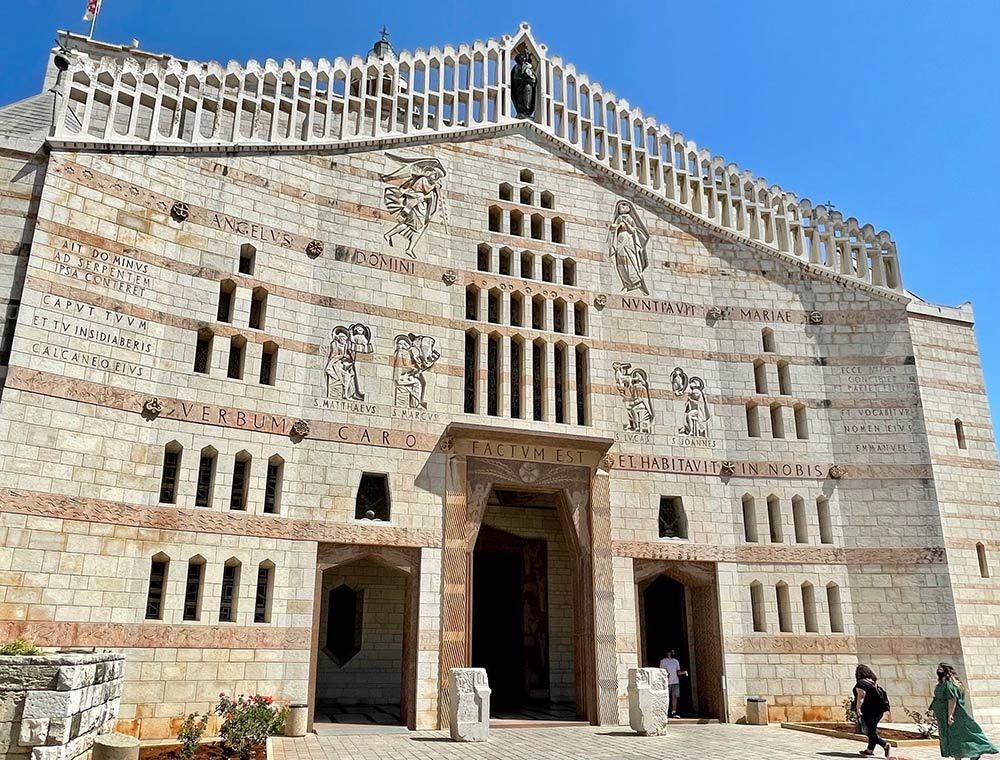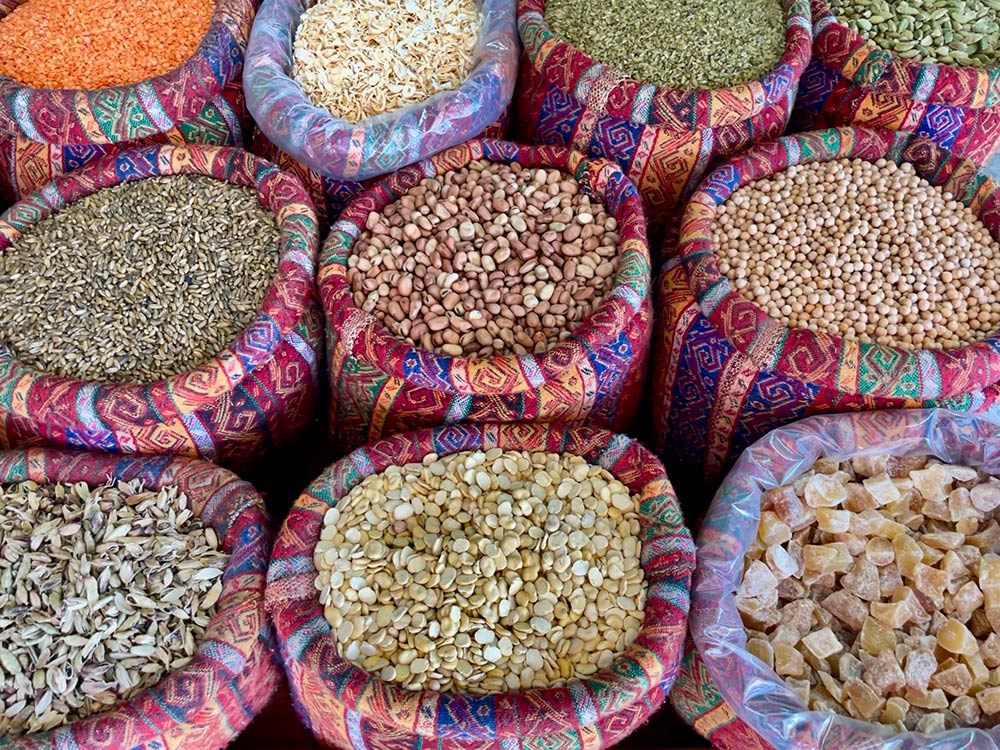 For those interested in Eastern Orthodox Christianity, visiting the Greek Orthodox Church of the Annunciation is a must. Located on the site believed to be the original home of Mary and Joseph, this church contains exquisite icons and mosaics.
We will then venture into the bustling market, offering a glimpse into the local life and culture with its array of fresh produce, spices, and handmade crafts. The market is an excellent place to soak up the authentic atmosphere and pick up some souvenirs. The Synagogue Church, situated in the market, is believed to be built on the site where Jesus preached his first sermon.
Next, we will visit the Church of the Annunciation, located in the heart of Nazareth. This magnificent church is considered one of the most significant in the city, believed to be the site where the angel Gabriel appeared to Mary, announcing that she would give birth to Jesus. The church's stunning architecture and artwork are awe-inspiring and a sight to behold.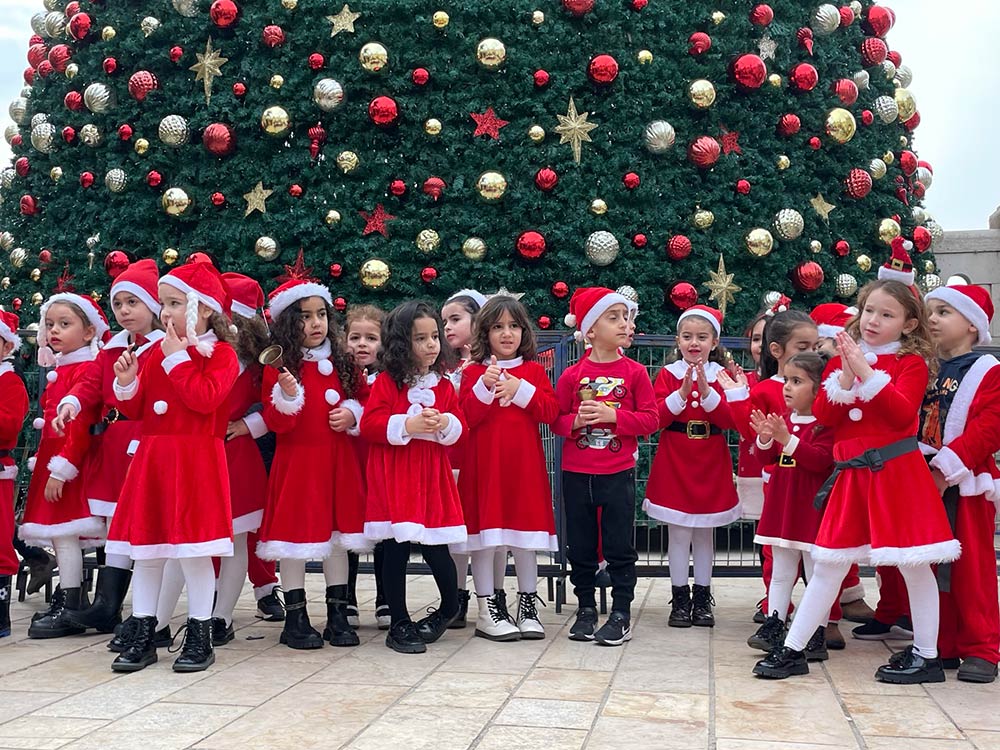 Lastly, we will visit St. Joseph's Church, situated near the Church of the Annunciation. This church is another important religious site in Nazareth, believed to be where Joseph worked as a carpenter. The church's remarkable architecture and art make it a must-visit for any pilgrim.
Nazareth is a city full of surprises and wonders, offering visitors a unique opportunity to connect with the spirituality and history of Christianity. From the bustling market to the serene churches and religious sites, this tour promises to be an unforgettable experience.